Welcome to the Patagh Hotel
The Patagh Hotel is located in the pleasant area of 22th Bahman in Kermanshah.
1- Hotel in the beautiful area of 22th Bahman, Kermanshah in a quiet and pleasant environment with access to shopping centers in less than 5 minutes of walking.
Access to the airport 13 minutes.
3- Access to the historic area of Taq Bostan 15 minutes.
Access to the city center and historical district 15 minutes.
5- Access to the tourist route of Oramanat 2 hours.
This unit with an area of about 70 square meters and a...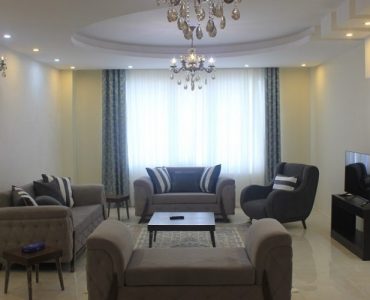 This housing unit with an area of about 130 square meters, includes...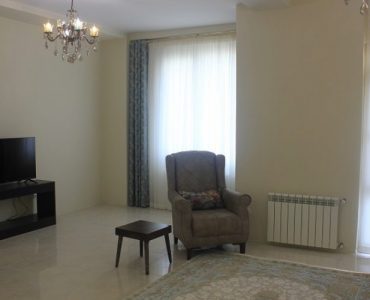 This unit with an area of about 75 square meters has a...
Guest view
In order to provide better services and increase the satisfaction of our guests during their hotel stay, please accompany us in this direction by providing your valuable comments, suggestions and experiences or constructive criticisms.
Guests' memory
Patagh Apartment Hotel, while thanking the presence of dear guests in the beautiful city of Kermanshah, will be sincerely grateful to you for placing a memorable photo of your choice in Kermanshah, especially during your hotel stay in this section with the desired explanation.